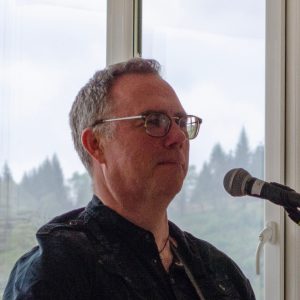 St Ninians Community Church is Pastored by Rev. Graham Bell LL.B., B.D., M.Sc., M.Th.
Graham arrived in St Ninians in 1995 and is currently working as a full-time prison chaplain.  Graham is married to Sheena and together they have two children.
Teaching from Graham can be found in the sermons download section of the webpage – please feel free to browse!