Our purpose is to share the good news of Jesus with the people of St Ninians and together become faithful members of God's family.  We come from many backgrounds, and warmly welcome anyone to come along and join us!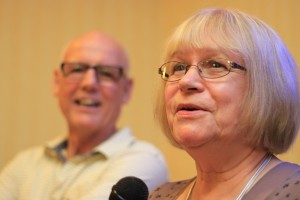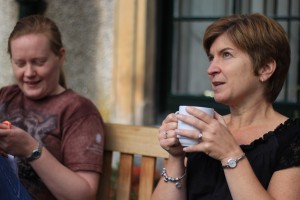 As a Cell Church we believe that every person can have a personal relationship with God and that every believer has a vital part to play in the life of the community.
We are member of the Baptist Union of Scotland.